Home

︎︎︎ Design
---
d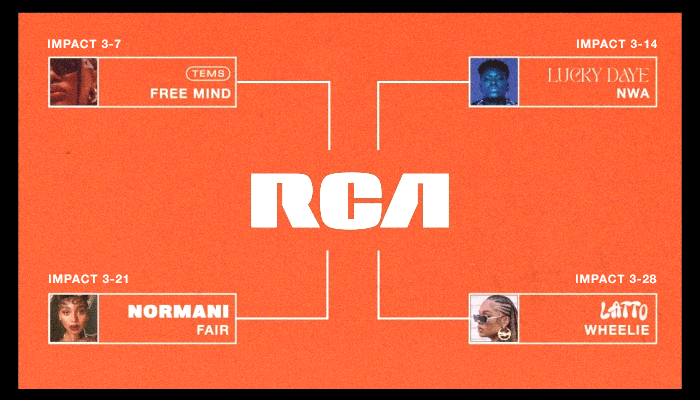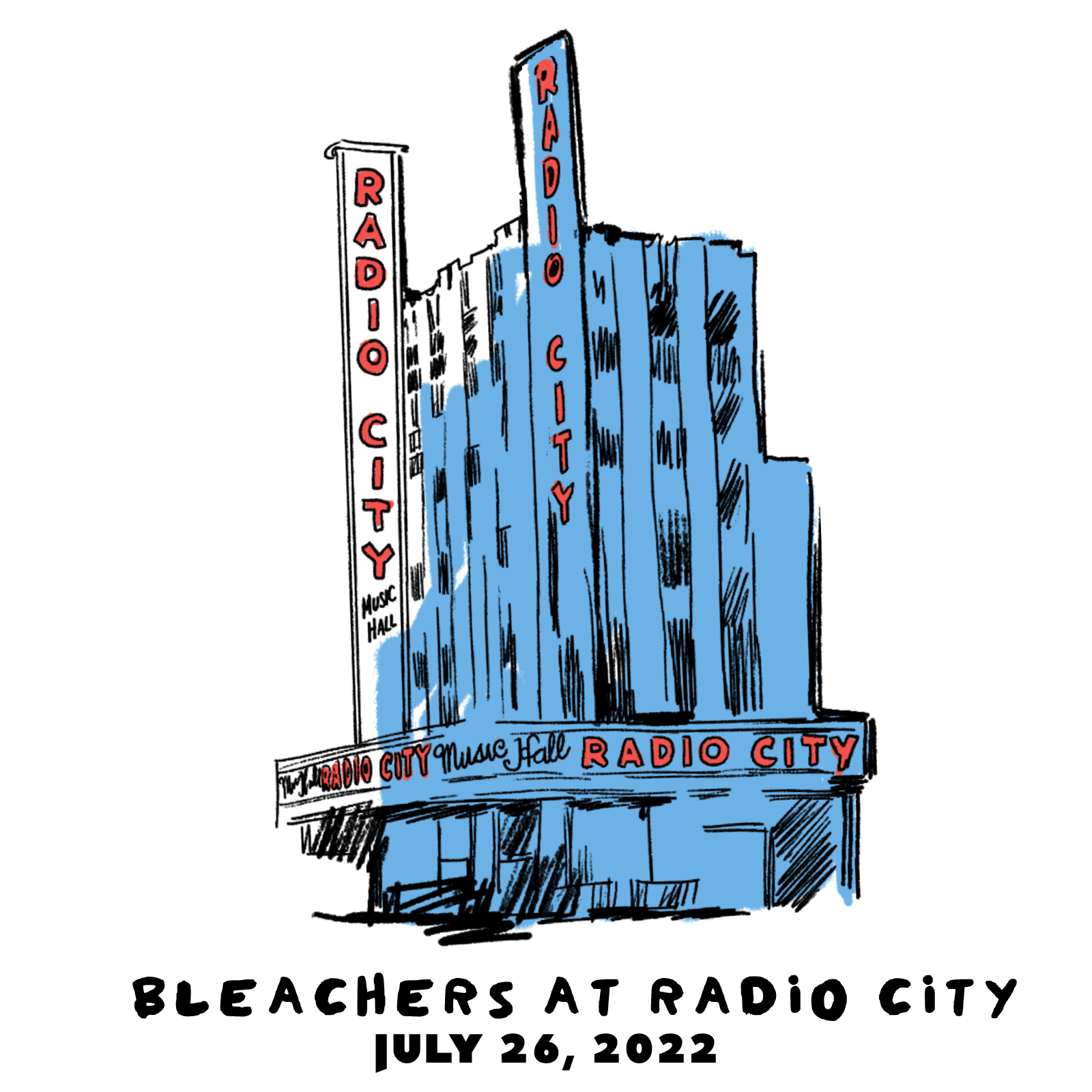 RCA Records

Illustration and design work under RCA Records.
---
Just Read the Instructions

Digital archive utilising the Smithsonian Public Access library to visualise E.M Forster's The Machine Stops.

---
f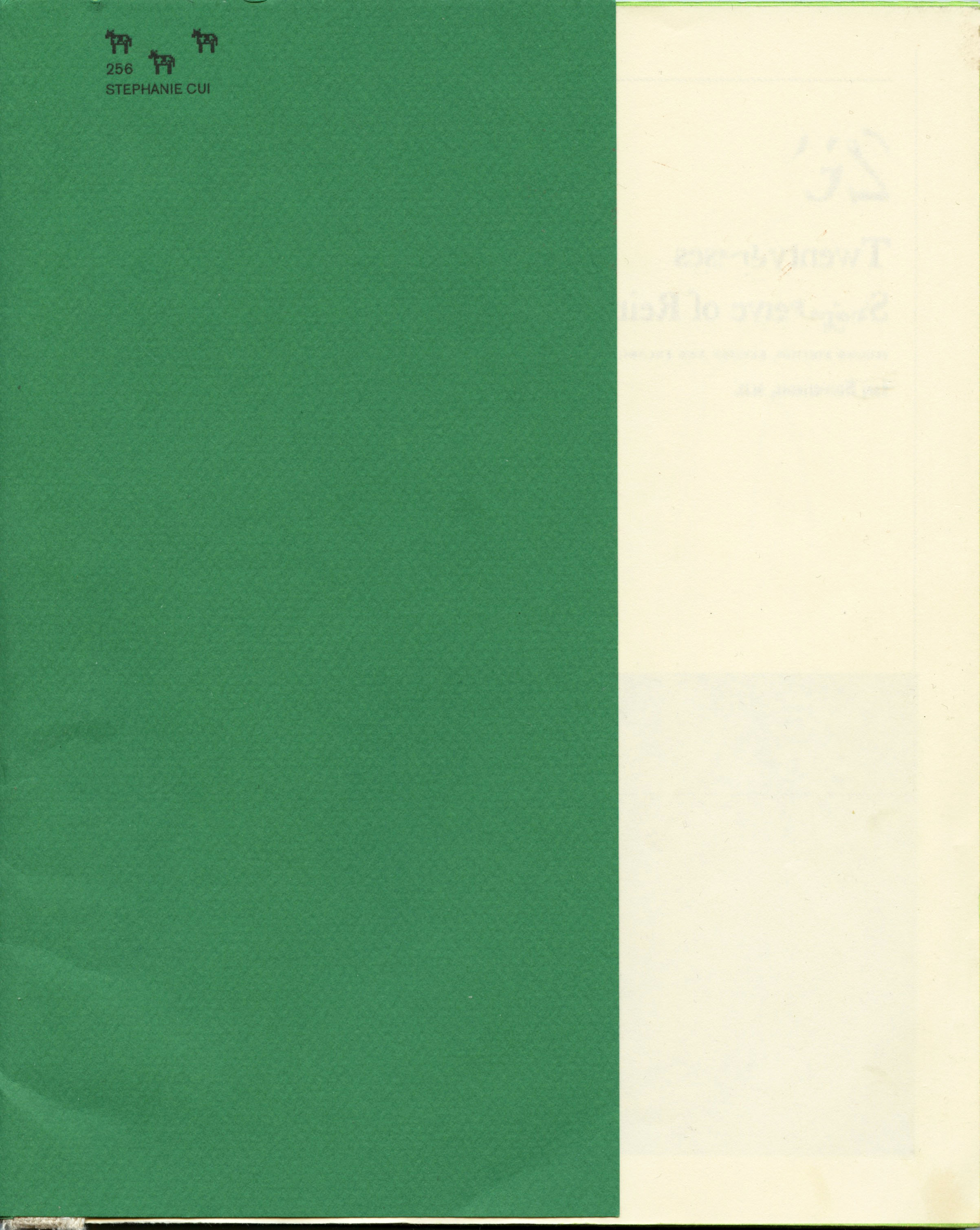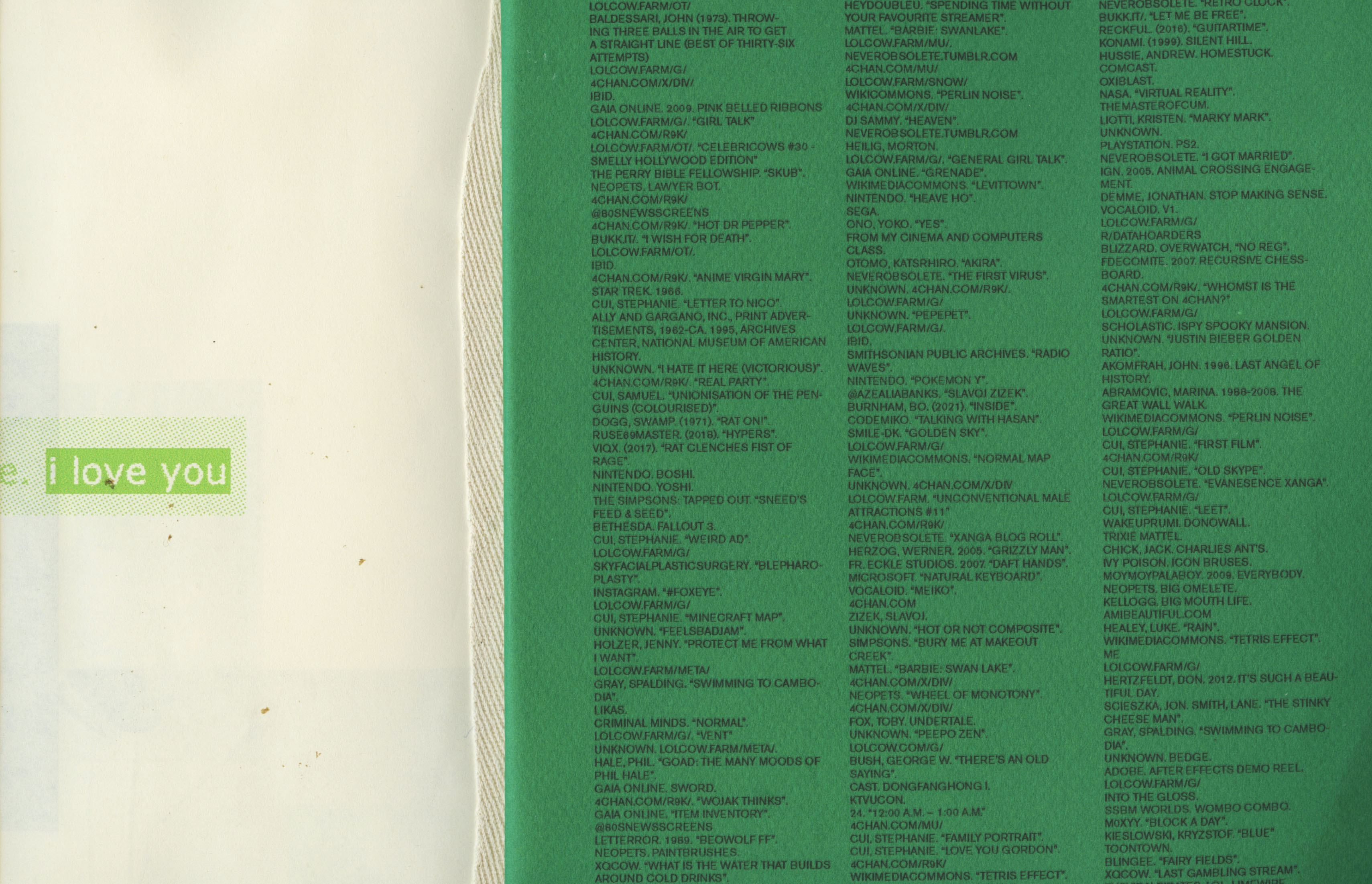 Born to Feel

Zine using 256 images from around the internet. Exploration in tiny moments of intimacy and success through meme culture. Hand-bound with love!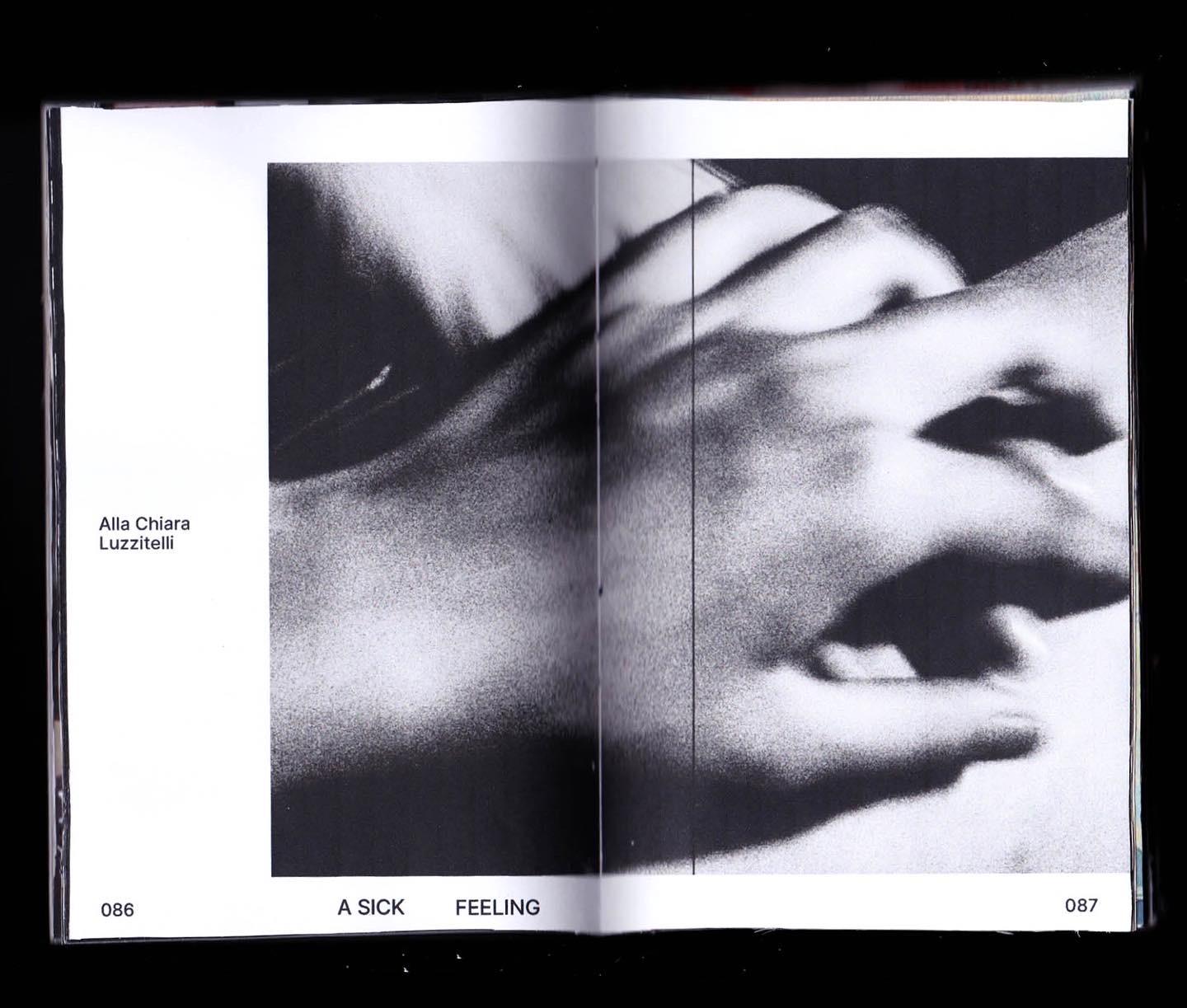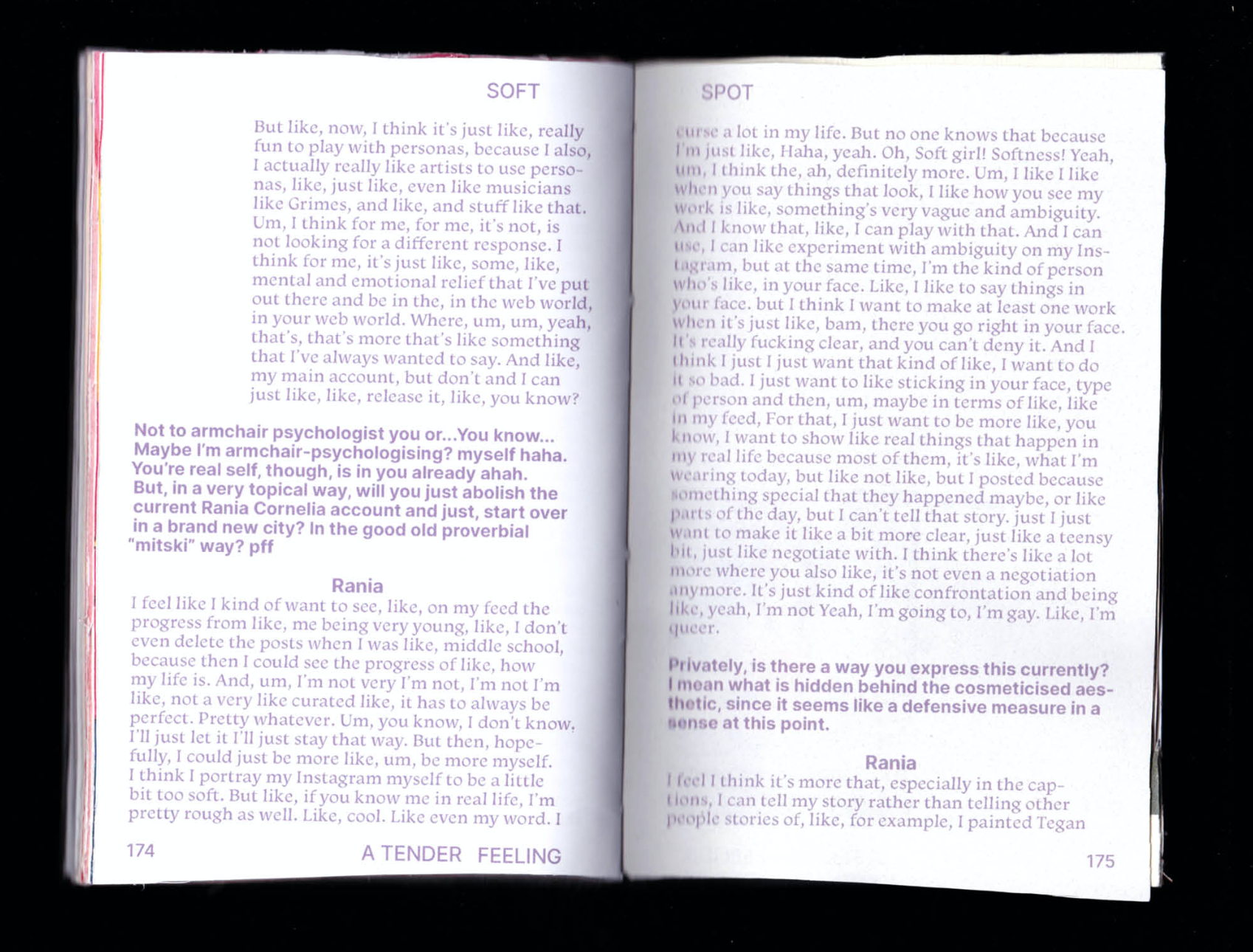 Homo Narrans: A ____ Feeling

Research based project examining self-presentation and the aesthetics of emotion on the internet. Printed on various textures of paper and handbound featuring interviews from friends and relevant essays.
---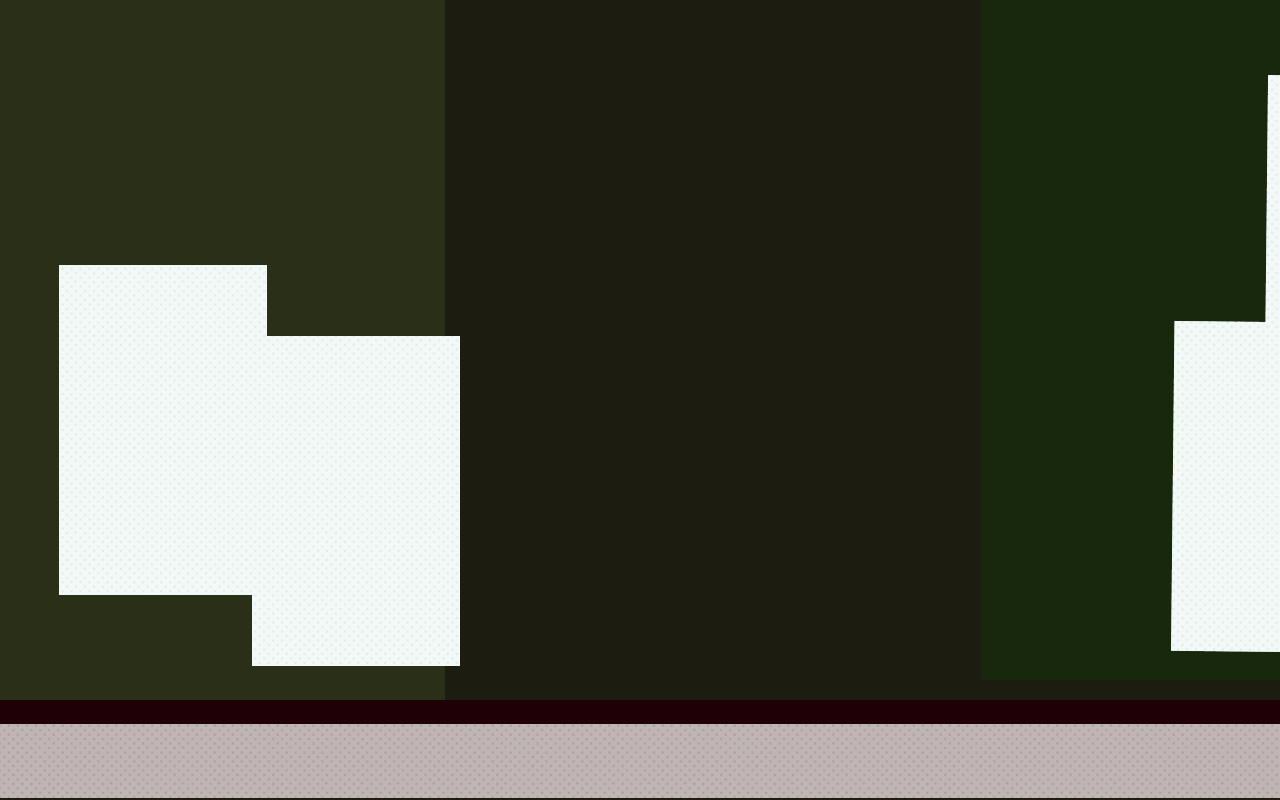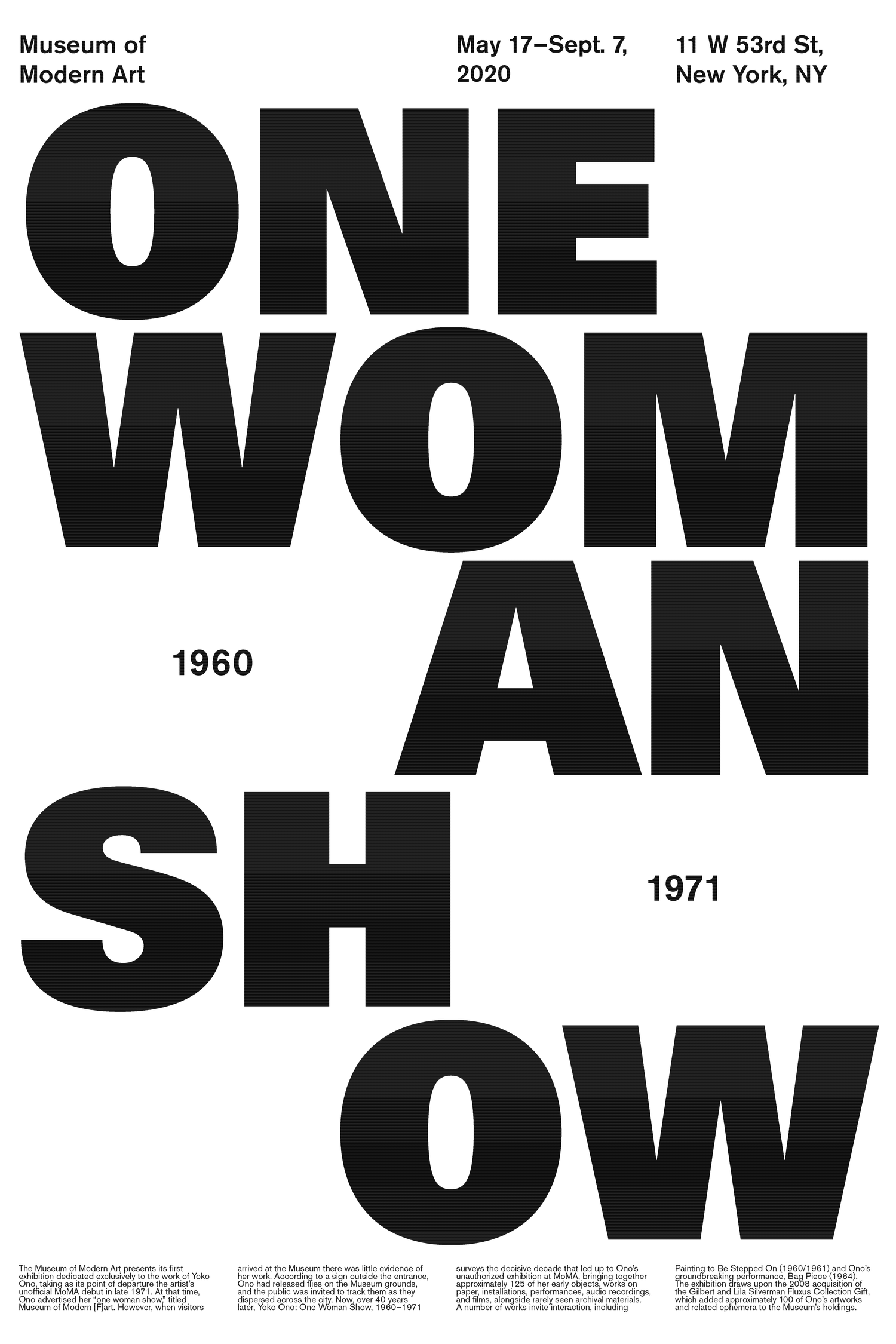 One Woman Show

Inspired by the artistic practice of Yoko Ono, 'One Woman Show' is a mock poster series meant to advertise Ono's show of the same name.

---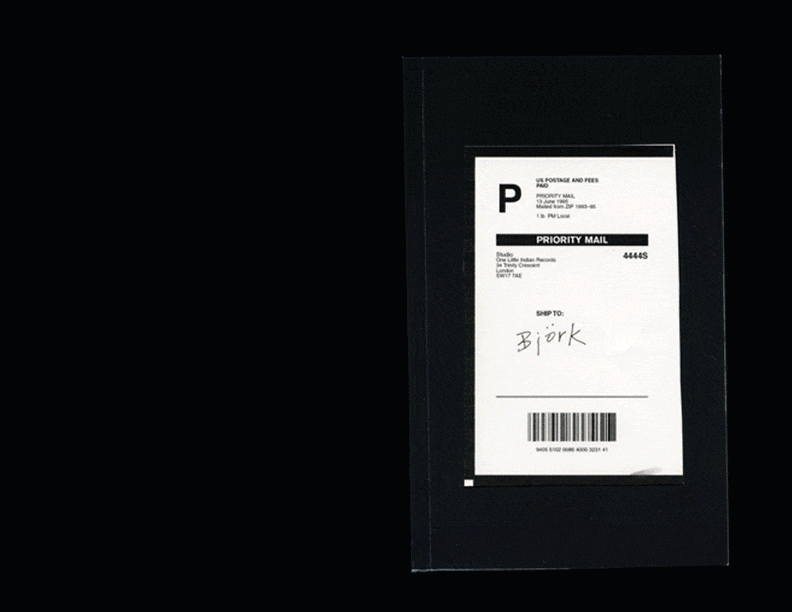 1995

In the mid-90s following the release of her album Post, Björk's tabloid presence became a formidable slow burn thriller on the dangers of idol worship.
---
A Lunch for Two


Utilising the

Fluxus Manifesto

(1963) and the practices of Fluxus era artists, 'A Lunch for Two' is a tool box of objects that allow the viewer to design their own copy of the manifesto. This kit intends that the participation is equally as valuable as the work used to produce the kit in the first place.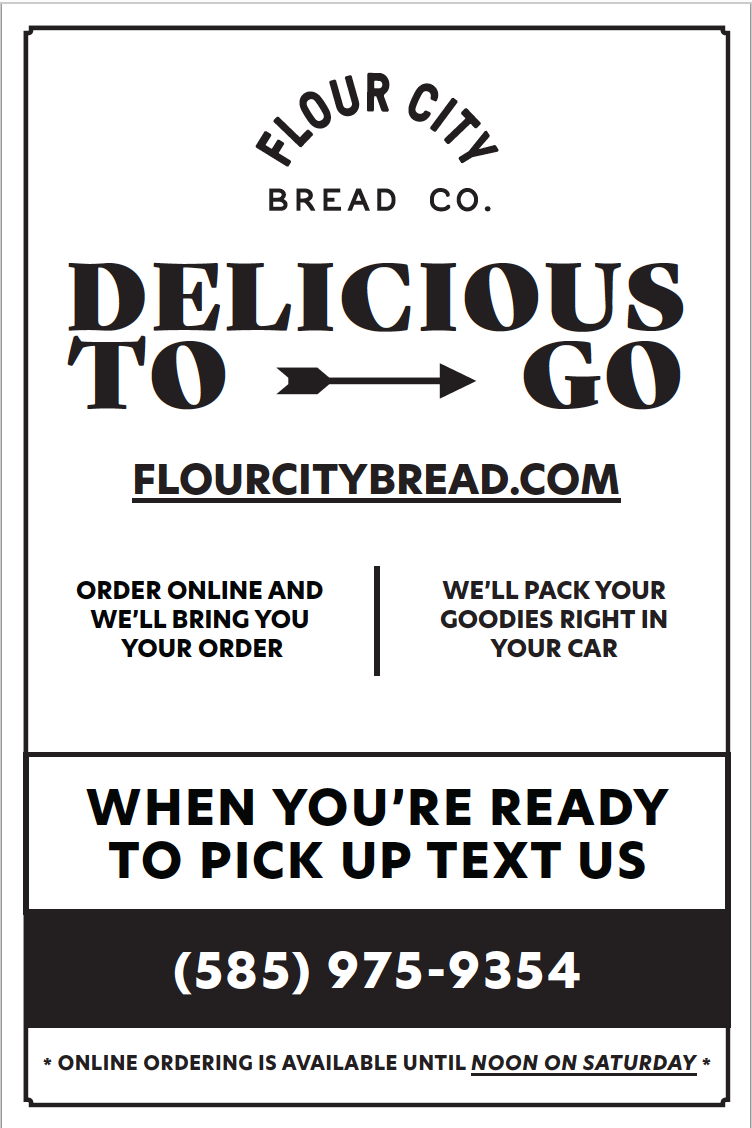 Misc.

A potpourri of personal and freelance work!
---
Hey 7

Chat client based off on a combination of open-source and early web chatrooms.
---
Yellow Peril Collective

Reimagining the voice of the 70s Pan-E. Asian American movement, 'Yellow Peril Collective' is a ficticious artist/activist community that embraces the aesthetics of its predecessors in a contemporary setting. Full branding guidelines

here

!