Home

︎︎︎ Illustration
---
The Baffler
For:
The Right's Fight for Women
, Baffler #66. (AD: No Ideas)
---
RCA Records


Illustrated work for Deante Hitchcock, Bleachers, and Foushee. (AD: Leo Araujo)
---
The University of Rochester





Illustration for upcoming research publication on the affects of environment on children with disabilities.

---
Film Posters
---
You are Forgiven
Oil painting for Baroque Art, 20x24
Human Rights Foundation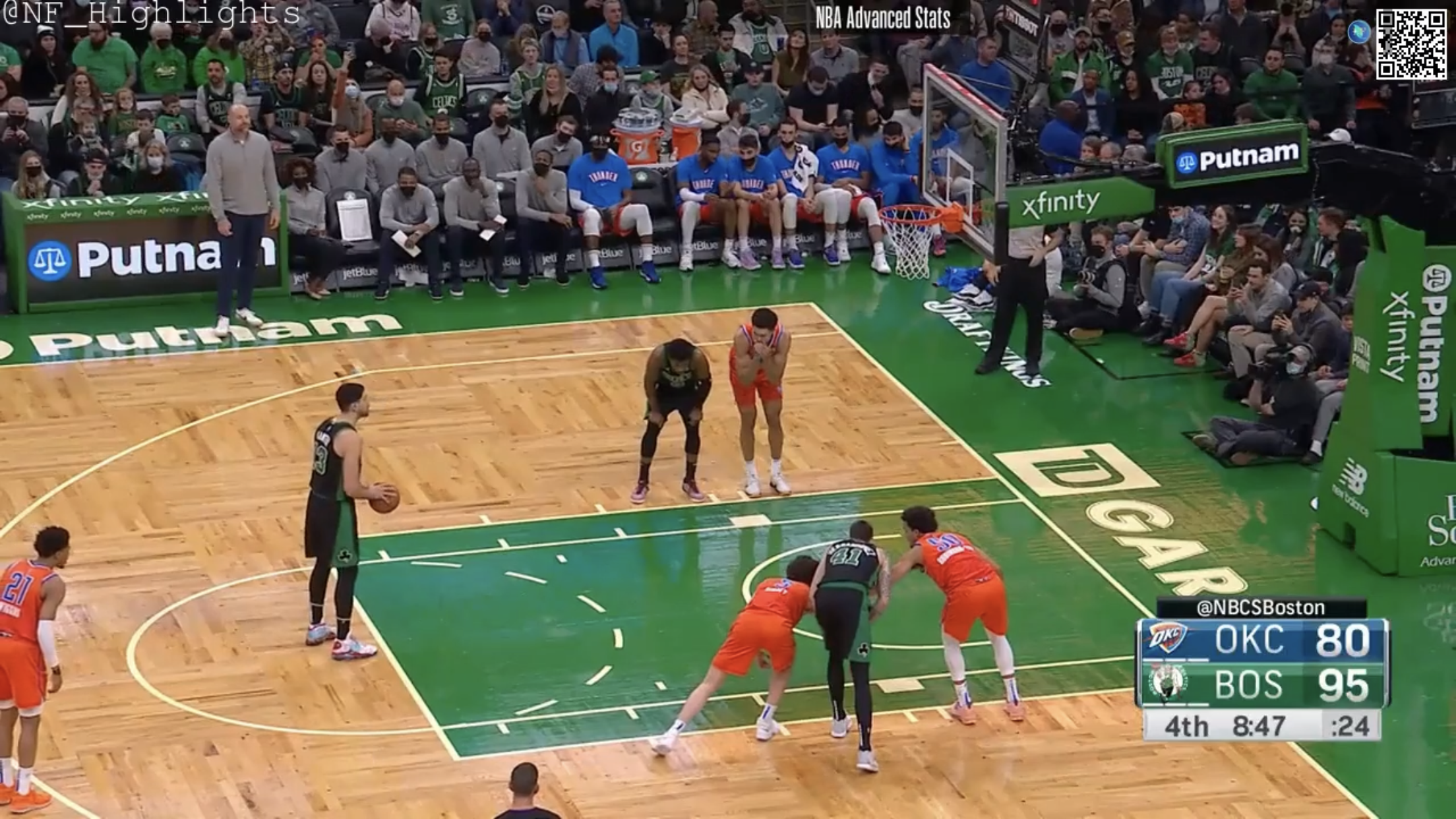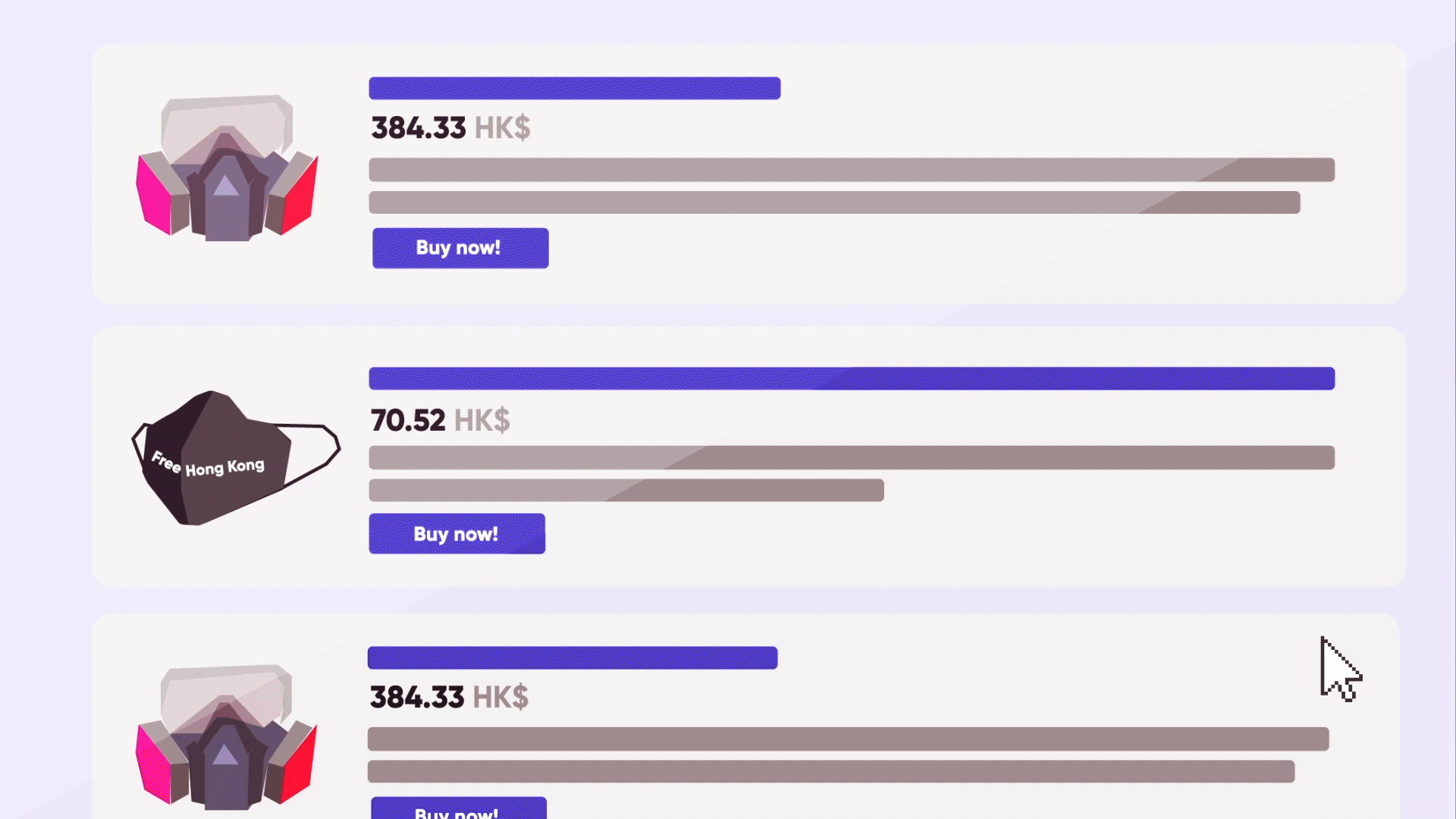 Aside from assisting in design work, under the Head of Video Production at HRF, I was tasked with illustrating content for editorial and video pieces. (AD: Suma Hussien and Mariana Bernardez)

---
Misc.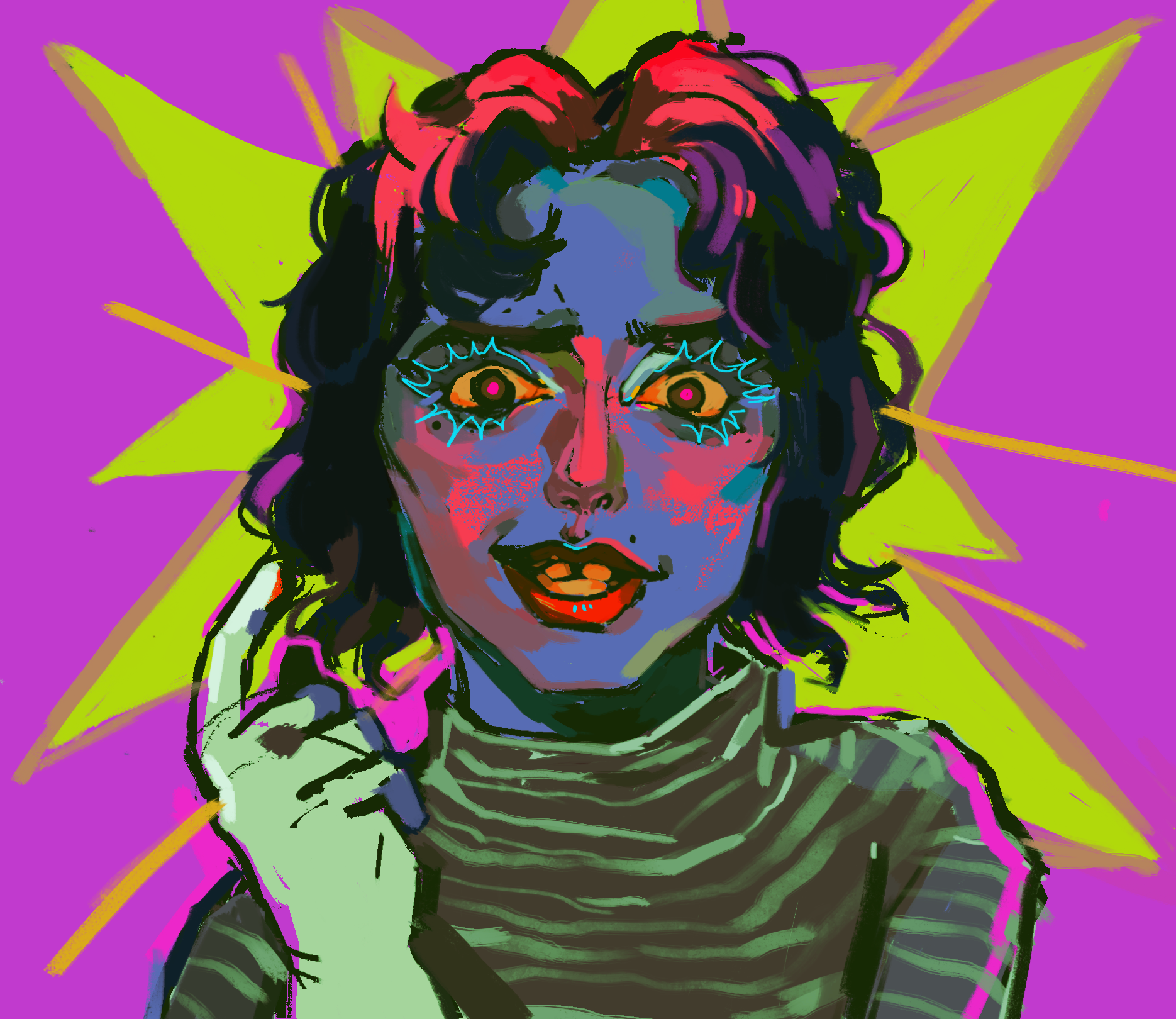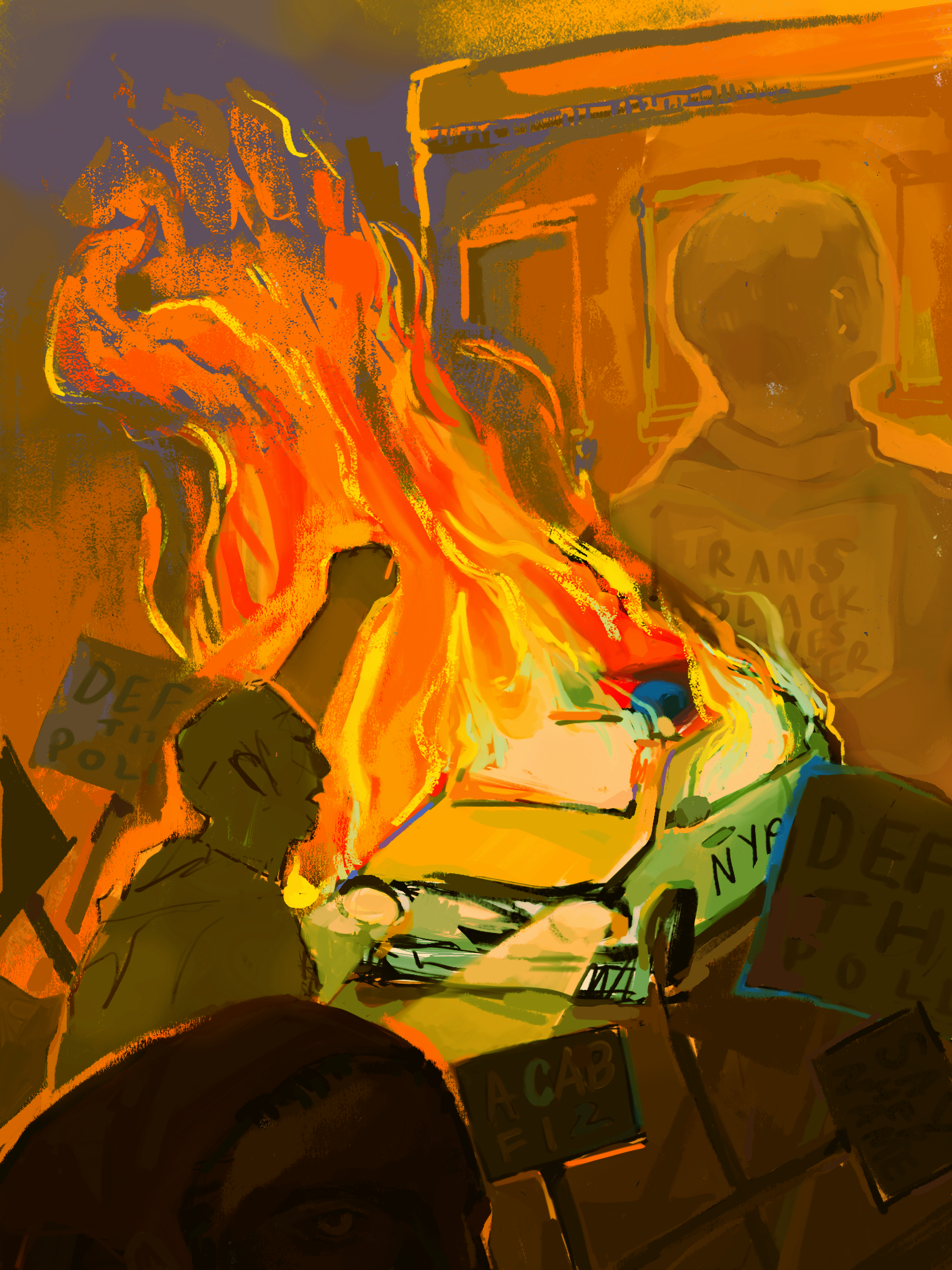 Personal projects and doodles :-)